The plant-based option with no compromises
Spix is a superior replacement for animal-based protein with no sacrifices required on taste, texture and characteristics.
Buy it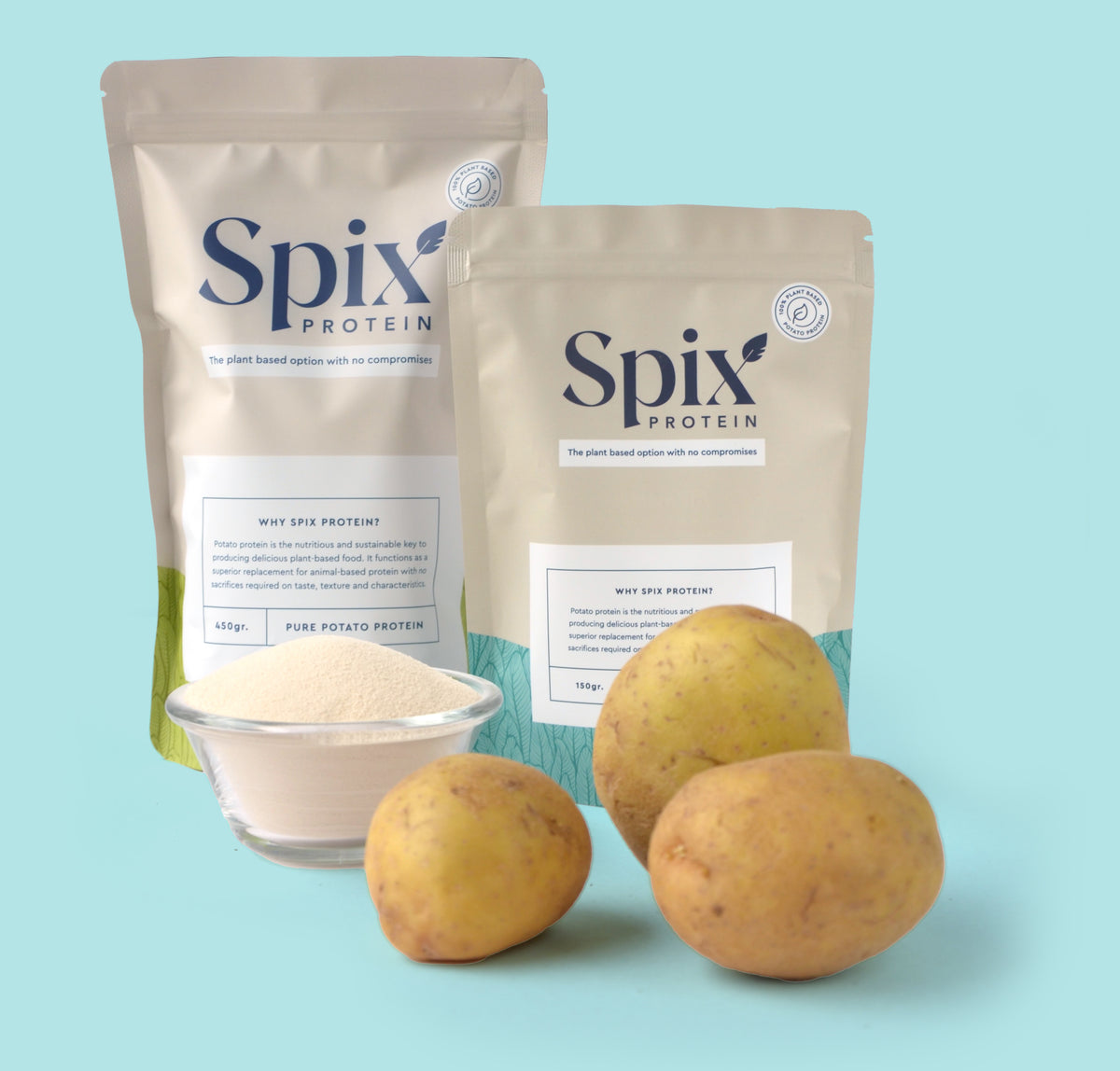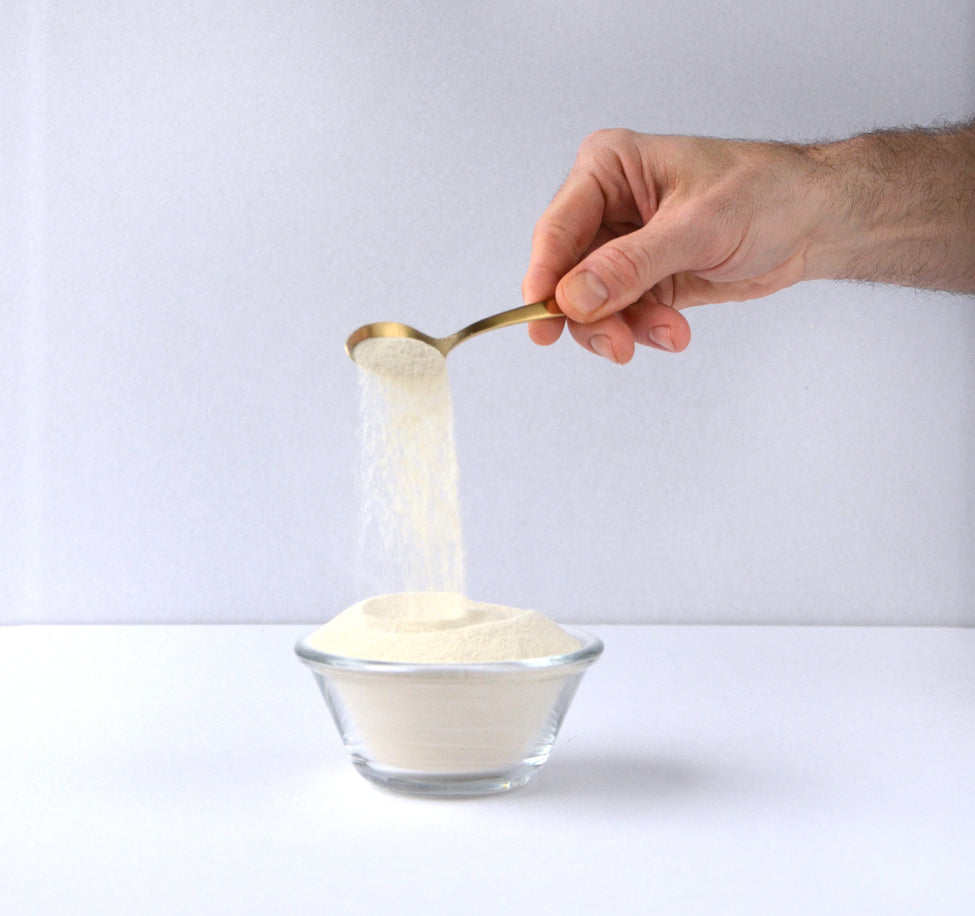 What is Spix?
Spix is the brand name of potato protein that can be used as a superior replacement for animal-based protein. The Pure Potato Protein can be used as an excellent egg white replacer, a strong binding element for a burger, a thickener of smoothies or as the main ingredient of a protein shake that will also aid muscle regeneration.
→ It's meant for adventurous chefs who want to take their plant-based creations to the next level!
How it works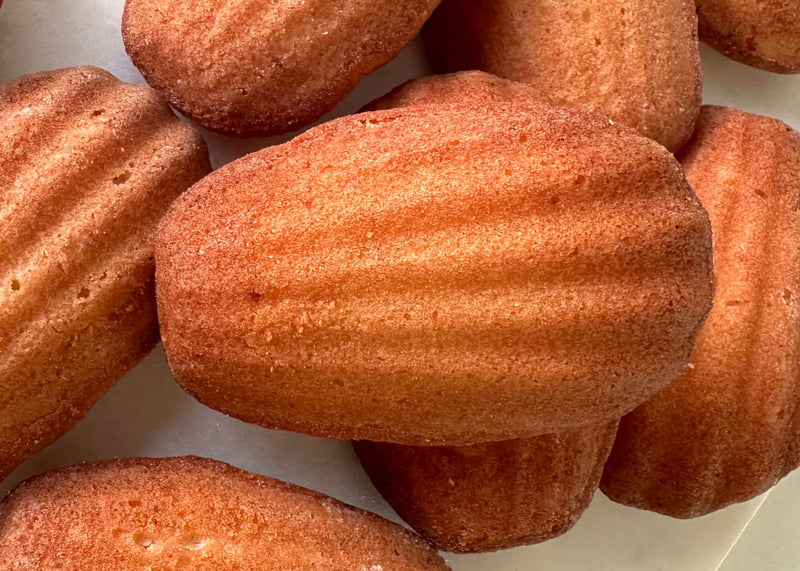 Ingredients: 20 g Spix Eggless Whites 130 ml water 130 g margarine  230 g icing sugar 125 g flour 50 g almond flour 1 tsp vanilla extract 4 g salt zest of 1...
Read More