Who we are
Sarena Solari and Alvaro Anjos are the creators of Spix Protein. They are both passionate bakers and made it their mission to make extraordinary baking and cooking accessible for everybody. Finding a perfect replacement for a fundamental ingredient as eggwhite was not easy. But they did it! Read on this page more about how this adventure started.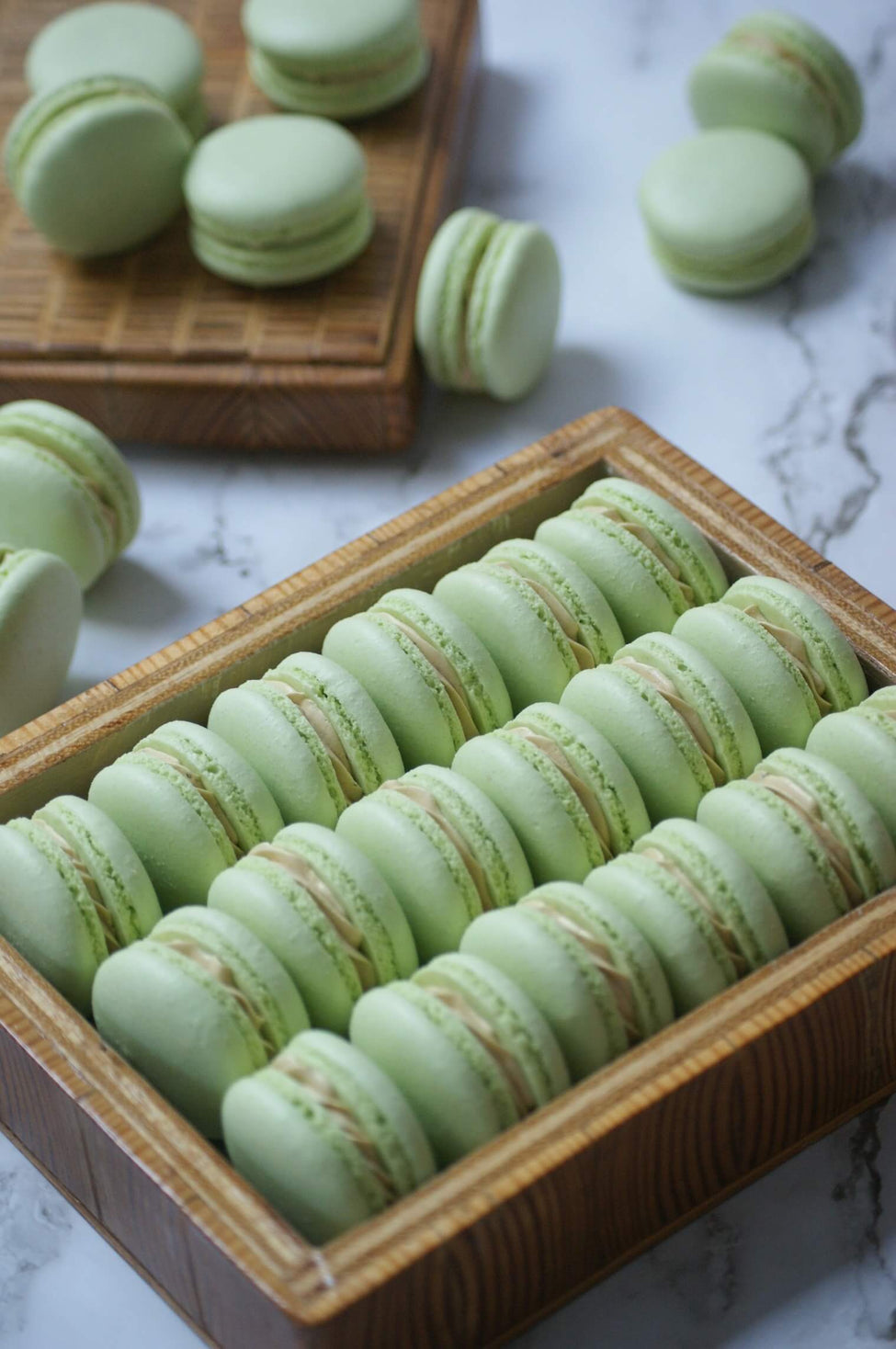 How Spix started
Alvaro discovered the potato protein while researching an egg white substitute to createvegan macarons for his macaron shop. Alvaro wants everyone to enjoy plant-based recipes in which an egg white replacer can deliver predictable and stunningly successful results.
Alvaro wanted to create the perfect plant-based macaron – a result as good as if not better than any other macaron. When he started his research, it was hard to find a source of protein that would deliver a consistent result to meet his expectations. Every macaron trial ended in disappointment when using the egg replacers already on the market. Recipes for cakes, pancakes and meringue could be achieved but the taste wasn't right.
Working together with Sarena Solari
Despite every setback, Alvaro was determined. Finally, he discovered this potato protein and was amazed by its level of purity, stability, consistency, strength and emulsifying properties. 

Next, he wanted to make it available to bakers – professional or amateur – so they might experience the same success. The dream was concrete when he paired up with Sarena Solari and all her expertise on the home baking setting after winning The Great Dutch Bake Off (Heel Holland Bakt).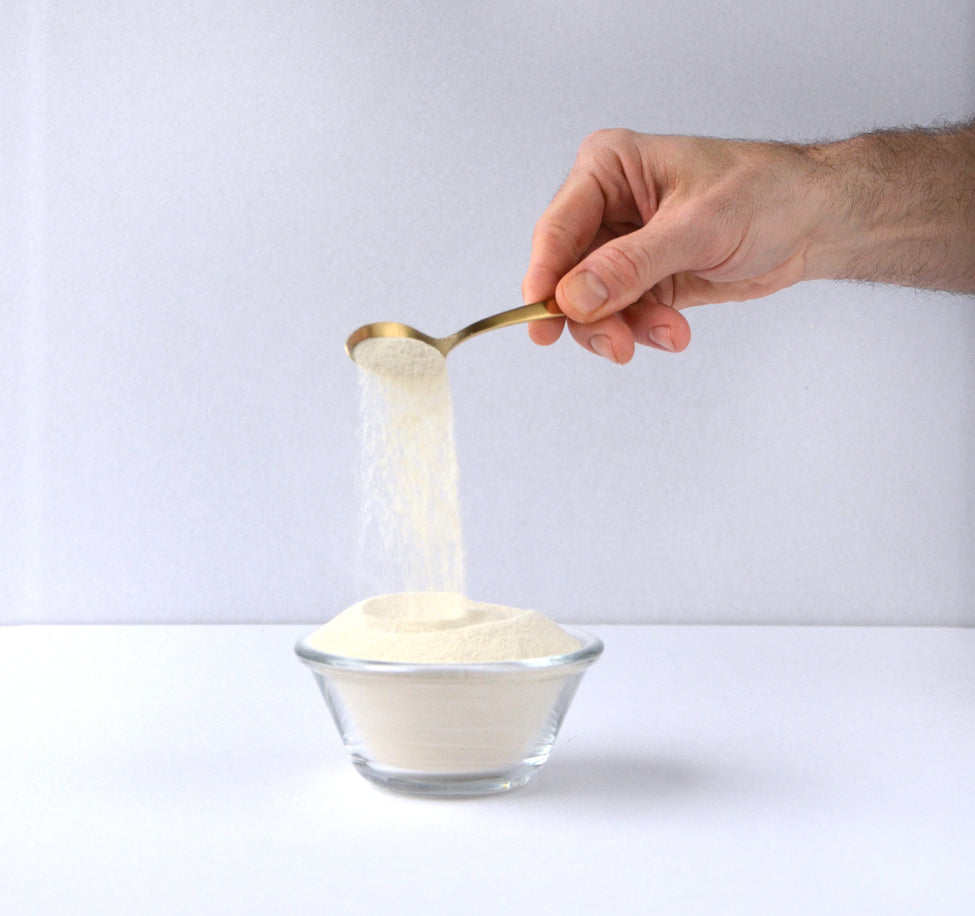 Pure Potato Protein
Working together at Sarena's cooking studio they realized the potential of this incredible product! It could become a key ingredient of any successful baking and cooking – all recipes that need egg white worked equally well. Spix proved to be stable and consistent, delivering perfect results every time. 

Spix so exactly copies the properties of egg whites that Alvaro recently decided to use it as a the sole protein source for his recipes, making it the key ingredient for all his macarons. Spix is more than a egg replacer – it's an ingredient that never disappoints.